Blog
Trilby Jane
Wow Oh Wow!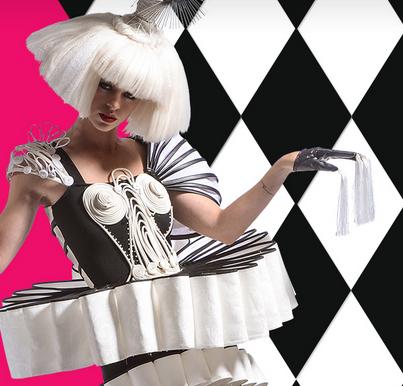 World of Wearable Arts hits Wellington again, and tonight I am attending! So exciting.
It has been eight years since I last saw a WOW show, so I'm going in blind. I've spent all week pondering "What's the theme? Why are there monks in town for the show? Am I seeing a fashion show, a concert, a stage show or all of the above?? WHAT DO I WEAR?!". Side Note: I'm not kidding when I say I looked up #WOW on instagram this morning to try figure out the dress code from spectators of previous nights. Still not completely sure what I will be wearing tonight, but I do have three more hours to figure that out.
The best thing about WOW, or so I heard on the street, is that sky's the limit. It is a feast for the eyes, it is non-stop beginning to end, and every year tops the last. Can you understand my excitement now?
Check out the website here